Chichester boiler repair
If you need your boiler repaired quickly then call 01243820474 now. We are available for boiler repairs in Chichester and the surrounding areas.

Here at The Sussex Heating Care Company, boiler repairs are our speciality. If you live in Chichester and you want a local trustworthy, service then get in touch.

We have years of experience in the fault finding and repair of all gas boilers. We will pinpoint the fault and get you up and running in no time.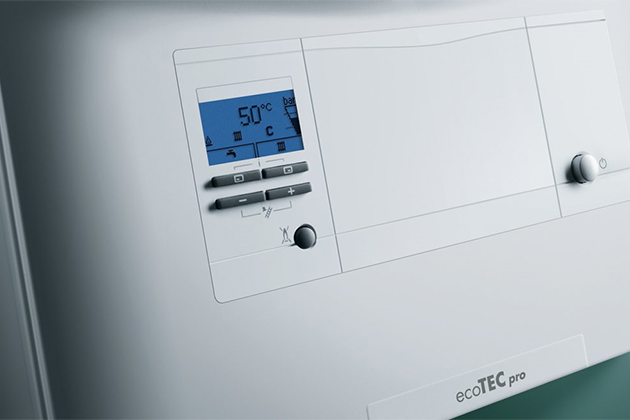 Broken Boiler in Chichester?

Boilers breakdown at the most inconvenient of times but give us a call and you will hardly miss it. We know you cannot be without heating or hot water for long so we will make you a priority.

We carry a range of spares so in many cases we can fix your boiler on the first visit making our service more convenient and less expensive too.

Using thorough fault-finding techniques, we will find the fault and only fit the parts necessary, restoring your boiler to full working order.



What if the boiler cannot be fixed?

If your boiler is beyond repair, has come to the end of its life or the parts are going to be to expensive then we can offer you a replacement. You can see some of previous work in our gallery.

We want life long customers and we are confident that once you have used our services you will never want to use another company for your heating or hot water needs again.