Boiler Service based in Bognor Regis
Offering boiler services throughout Bognor Regis and the surrounding areas, including Chichester and Littlehampton.

Do you need your boiler serviced? Then look no further! Here at The Sussex Heating Care Company we have you covered with our boiler services in Bognor Regis and surrounding areas. We specialise in boiler servicing, we offer a standard annual boiler service at £95, and a full strip down boiler service at £125 (plus seals and parts) and £40 per appliance thereafter to meet your needs. If you would like to know more, get in touch by calling us on 01243 820474 and we will be happy to help.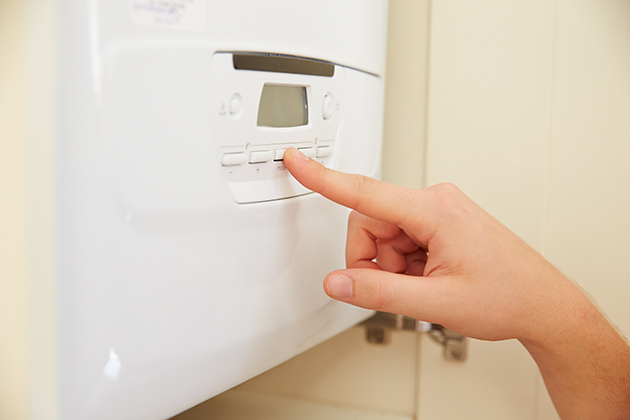 If you would like to browse through our previous work, simply visit our gallery page.
Boiler Servicing
Modern gas boilers in most cases should be serviced, at minimum, every 12 months. Boilers that are not serviced regularly are left likely to breakdown. The reason for this is because any issues with your boiler are identified during a service and fixed sooner rather than later. This is also great for the boiler itself because all components are thoroughly checked and it helps extend your boiler life.
Boiler servicing is essential to ensure that the boiler itself is in a safe condition. A boiler that is neglected for years can cause all sorts of nasty consequences, such as gas leaks (which in turn can cause fires, explosions and carbon monoxide poisoning). Ensure that you, your family and your property are safe by having a Gas Safe registered engineer service your boiler on a yearly basis.
Book a Boiler Service
If you would like to book a boiler service with us here at The Sussex Heating Care Company, then get in touch by calling us on 01243 820474. You can also email us at enquiries@sussexheatingcare.co.uk or message using our contact form and we will get back to you as soon as we can.