Choose a plan that's right for you
Rest assured if anything goes wrong with your boiler, our CarePlan will keep you covered when you need help the most.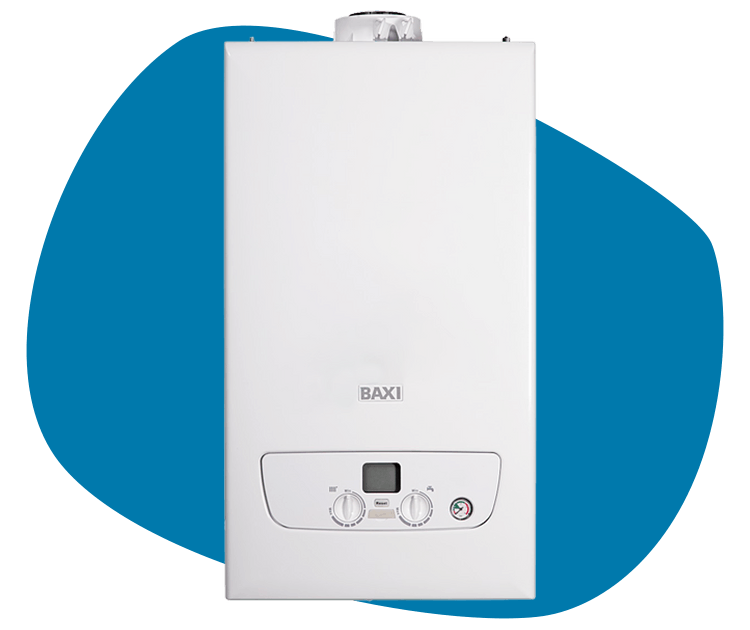 Why sign up to one of our CarePlans?
Re-assurance in the fact you know your boiler is being looked after
Peace of mind knowing a qualified engineer is one call away
Avoid any unexpected costly repairs
Spread the cost into affordable monthly instalments
Our CarePlans
Regardless of your property or your heating requirements, we have a plan that will be ideally suited for you.

Subject to a chargeable water quality test and also a powerflush if needed. Book an appointment to have that service carried out. For more details on what's covered in our plans, please read our easy to understand terms and conditions.
Service Plus Plan
£9

Repair Plus Plan
£10

Warranty Plus Plan
£15

Complete Plus Plan
£25

Annual Boiler Service
Annual Services Reminder
Boiler Service Report
Magnetic Filter Check
Annual Carbon Monoxide Test
Gas Safety Check
System Controls Setup
Radiator Test and Bleed
Annual System Water Test
Breakdown Labour Discount

10%

100%

100%

Unvented Hot Water Cylinder Service
System Water Quality test
Priority Breakdown Attendance
No Call Out Charge
(Standard Hourly Rate)
Replacement Parts Discount

25%

25%

Boiler Repairs
Central Heating and
Hot Water Repairs
What our customers have to say
Amazing service called for an elderly relative at the weekend very fast to attend property extremely reliable and couldn't fault the work !
Ross has just been to complete the annual service on our boiler. He provides an efficient and thorough job and is highly recommended.
Trustworthy and very knowledgeable company. Have had my boiler serviced by Ross on many occasions and also fixed when issues have arose.
Not sure which plan is best for you?
We understand that you might not know which plan would best suit you and your property. If this is the case, please get in touch by clicking the button below and we'll be more than happy to help.
Frequently Asked Questions
Powered by GoCardless
We use GoCardless for setting up subscriptions, a trusted processor.